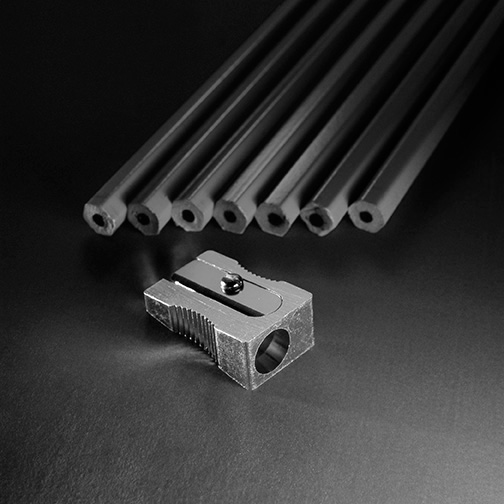 strategy4u
pr4u delivers targeted communication programmes through public relations, media, marketing and creative content strategies.
pr4u is focused on increasing your market visibility, developing your industry recognition, supporting your growth plans, communicating your knowledge and expertise and showcasing your technologies.
How do we do this?
– We gain a ground-level understanding of your business, aims and goals to support your development and your growth plans.
– We build your brand recognition through higher market visibility, greater media interaction and stronger partnerships.
– We organise events and create smart integrated communication programmes.
– We shape and develop your online and print presence with smart content creation and informed social media interaction.
– We discover and create media placements and exclusive interview opportunities.
– We make strategic introductions and build connections with key decision makers, influencers and associations.
– We draw on our industry experience to help identify the most effective channels to use to get you highly tangible results.
working4u
Our range of services can be incorporated into a unique, bespoke, goal-focused solution dedicated to suit your needs.
News Releases
Got something to say? Then let us get your story out to the right audiences at the right time for maximum impact.
Case studies
Nobody says it better than your customers. We will help tease out all the relevant details to showcase your solutions.
Video testimonials
Nothing paints a more effective picture than a well-crafted video testimonial. Our skilled team can produce a slick, well-shaped video featuring all your key messages in any language you choose.
Features
We can help you develop discussions around your core solutions and services that give you the space to expand your ideas to your target audience.
White Papers
Need to present your technology, products or expertise in easy-to-understand white papers to enhance customer knowledge? Our team of experts have the knowledge and skills to help you.
Thought Leadership
Want to be ahead of the game with a considered thought leadership piece that will inspire? We can craft that call to action.
Blogs
A personal blog helps build your company's reputation and profile. We can create fresh chatty blogs that ruminate on the issues of the day.
Social Media and Websites
Want to create a lasting impression that accurately reflects your company values, capabilities and unique assets while boosting your online presence? Need help in creating those vital interactive dialogues, news and opinions? Let our team of content creators and designers guide you.
Marketing Brochures and Collateral
We are there to take care of the entire production process: from transforming words, graphics and images into sharp and informative copy for maximum customer impact to delivering accurate translations and outstanding prints – just leave it with us.
Events
Whether you are looking for an exclusive event, speaking opportunity or open house for your customers or looking to attend an international tradeshow, we give you the best return on investment by offering a complete service, including venue/space booking, stand and graphics design, entertainment, staffing and presentations.