At pr4u, we deliver the best pr for you!
Our services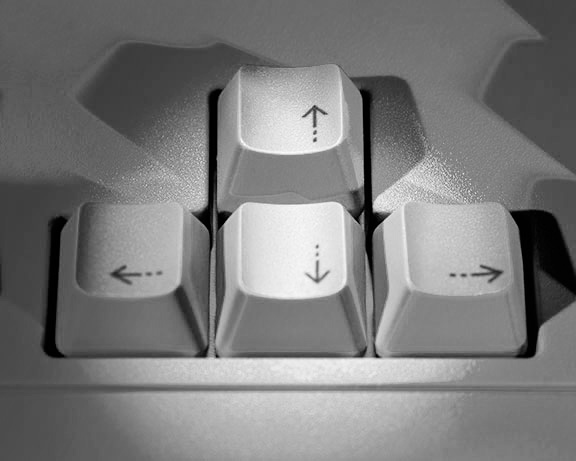 What we do for you
Increase your brand recognition and market visibility through tailored strategies and programmes.
Support your growth plans by advising you and acting like your strategic sounding board.
Connect you with the right people in the industry to strengthen your network.
Optimise your online and print presence with content creation and social media interaction.
Secure major media coverage though feature interviews, case studies, white papers or thought leadership pieces.
Organise exclusive events and book prestigious speaking opportunities.
What we don't do for you
Promise you immediate short term results – influence is built over time with a strategic approach.
Tie you down with costly monthly retainers and fixed costs – our network of partners is your key to freedom.
Churn out one release after the other – there is more to PR than just press releases…
Try to be you – we strive to build your company's success through your expertise and your solutions.
Create extra work for you – our bubble of talented industry partners are there to make your life easier.
Leave you unprepared – we advise, train and stand by you for as long as you need us there.