Meet pr4u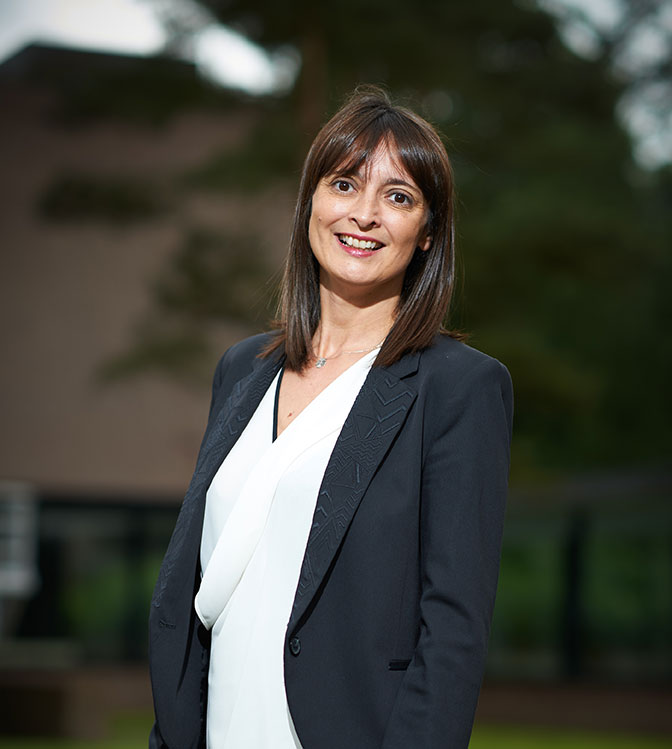 experience4u
We have worked with a number of market-leading, global foot-printed companies.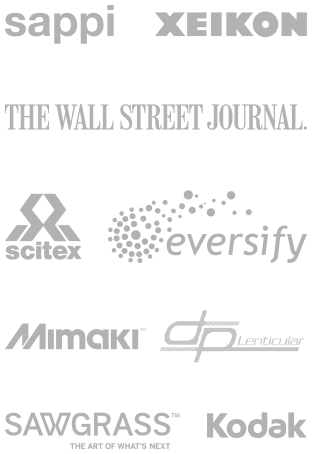 Hi, I'm Ingrid Van Loocke
I have been passionate about the print industry for over 20 years. My professional experience at Scitex, The Wall Street Journal Europe, Kodak B2B, Sawgrass and Eversify from Agfa Graphics have made of me an achievement-oriented international communication and marketing specialist with strong campaign development skills and an established record in creating maximum exposure and recognition for your brand and products.
My open-minded and organised skills enable me to easily identify, develop, implement and promote product services and brands to both existing and potential customers through targeted campaigns and strategies.
As an engaged PR and communication expert, I am able to establish positive and lasting relationships with the media on behalf of clients with additional skills in crisis management and personalised media trainings.
What others have said
Erwin Busselot, Commercial Print Solutions Director, Production Printing, RICOH Europe Plc
–  « Ingrid has worked for me many years both as a direct report and as a supplier. Amongst her many talents, there are 3 I really want to recommend (another TQC):
– Tenacity: Ingrid will not give up until the job is done. Not procrastination, but a refreshing 'I can do' attitude!
– Quality: In these busy days, people tend to overlook, forget, take the short cut. Years working with Ingrid convinced me that it's always good to have her 'double-click' on any idea you might need to validate.
– Creativity: An important element in any marketing job: to take a creative 'out-of-the-box' angle and go just that little further. I would have Ingrid in any brainstorming or planning meeting. »
Hubert Scheir, Owner at iShare
« I have known Ingrid for many years in the print industry. First at Scitex where she showed great pro-active and organisational skills and later as PR Director for Kodak Graphic Communication – she handled the pan-European account for 5 years with a high degree of professionalism and commitment. I can fully vouch for her PR, Communication and Marketing skills. »
Lucien Moons, Business Development Coach for Visionary Printing Companies
"Ingrid lives and breathes like a PR-born executive. She communicates with ease at all levels of management in large corporations as well as mid-size companies. In the field of Graphic Arts, she has such a large network, that working with Ingrid gives your company instant visibility and a head lead in your field aura. Her mastery of all social media channels adds to her core PR competencies. She will be your company voice and perform in a way that sets you apart in your market segment."